Sea Spot Run Shirt Order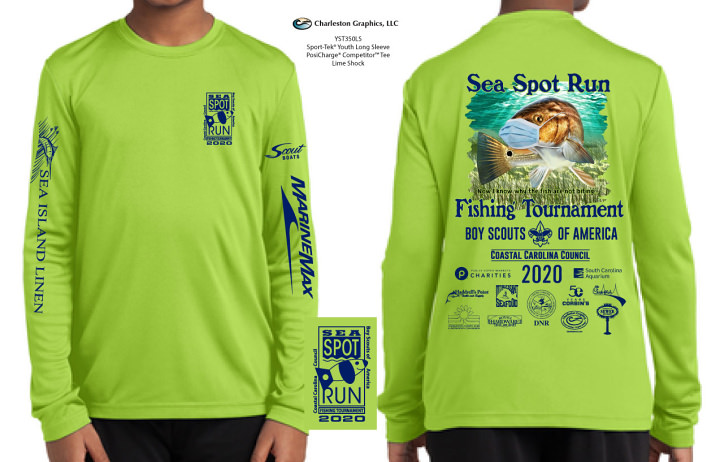 The 2020 Sea Spot Run shirt is sure to be a collectors item!!
Now we know why the fish weren't biting!!
Even if you are unable to join us for the fishing tournament, get your limited edition long sleeve Sport-Tek shirt for only $20
Pre-orders only until 9/25.
---