Swamp Fox Lion Tiger Safari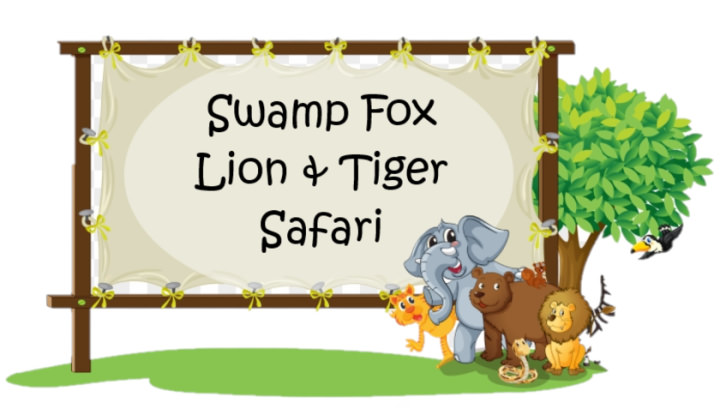 Date:
Oct 30, 2021
Location:
Camp Moultrie
148 Boy Scout Ln
Moncks Corner, SC 29461

Swamp Fox Lion and Tiger Safari 2021
Location: Camp Moultrie
October 30th, 2021
$15 per Scout
$12 per Adult
$5 late fee begin October 1st, 2021
Registration closes October 20th, 2021.
The Swamp Fox District plans a Lion and Tiger Safari each year designed to create a more meaningful Scouting experience for our younger Scouts. We want your youth to have a good time and enjoy the fellowship of other Scouts in the spirit of friendship and goodwill.
Lunch will not be provided, please bring a bagged lunch, we will have coolers available for lunch storage.
Covid-19 Guidelines are dictated by BSA Policy and at this time all summer camp and outdoor activities still require participants to wear a mask. Should BSA Policy change, we will update to stay in compliance.
Registration for this event is currently open and will close on October 20, 2021. Registration on or after October 1, 2021, will incur a $5.00 per person late fee.
| File Name | Description | |
| --- | --- | --- |
| Covid-19 Prescreen | Complete the Pre-Screen Check-list the day of arrival at camp. You must submit this form at check-in | Download |
| Lion Tiger Safari Parent Guide | Tihs parent guide includes the schedule of events and all information needed to be prepared to enjoy the Lion Tiger Safari | Download |
| Medical Form A & B | | Download |