Council Centennial Weekend - Camporee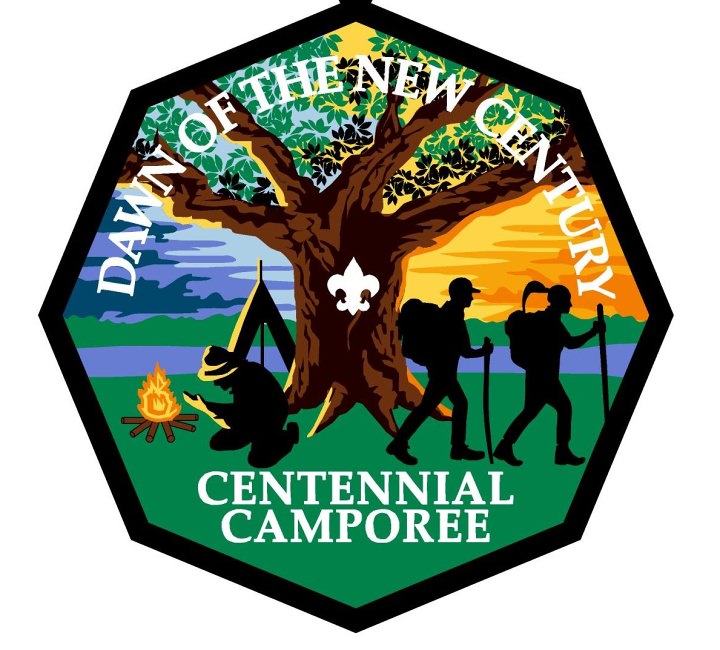 Date:
Apr 16, 2021 to Apr 18, 2021
Location:
Camp Ho Non Wah
2609 Boy Scout Road
Wadamalaw Island, SC 29487

Dawn of a New Century - Coastal Carolina Council - 1921-2021
The Coastal Carolina Council Centennial Committee welcomes you and your Scouts BSA Troop, Sea Scout Ship, Venturing Crew or Explorer Post to join us on the shores of the Bohicket to celebrate the 100th Anniversary of the Coastal Carolina Council.
Camp Ho Non Wah was established in 1931 just 10 years after the council was established and has continued to serve the Scouts of the low country for the past 90 years. We are honored to host the 100th Anniversary of Coastal Carolina Council and share in its past and future in Scouting.
We hope that your experience during this camporee will be filled with excitement, fellowship and you can build great memories for yourself and all your Scouts.
Registration -
Registration will be completed on myCamp Manager, the council's registration program designed specifically for Camp Ho Non Wah.
Registration should be completed as a unit only.
Onsite registration will not be accepted.
Fees –
Early Bird Registration - $35.00 per person
Early Bird Registration payment must be received no later than 3/31/21
Regular Registration - $40.00 per person starting 4/1/21
Registration Closing Date – 4/10/21
Payment

Credit Card payments accepted through myCamp Manager
5% convenience fee applies
Cash or Check payments accepted at the Council Service Center
Mailing address:
Coastal Carolina Council, BSA
9297 Medical Plaza Drive
N. Charleston, SC 29406
Refund Policy –
All refund requests should be submitted to the Council Service Center in writing by the family or unit. Any refund request received after 4/12/21 will be subject to a $10.00 retained program fee. Requests for refunds received after the event will not be considered.
Example circumstances under which refunds will be granted are listed below. Other requests may be honored with explanation.
Illness of scout preventing attendance (please provide doctor's note)
Illness or death in the camper's immediate family prevents his attendance. (please provide documentation – i.e., family member positive for covid-19)
Cancellation and refunds will be handled on a case by case basis.