Cub Scout Recruiting Idea Book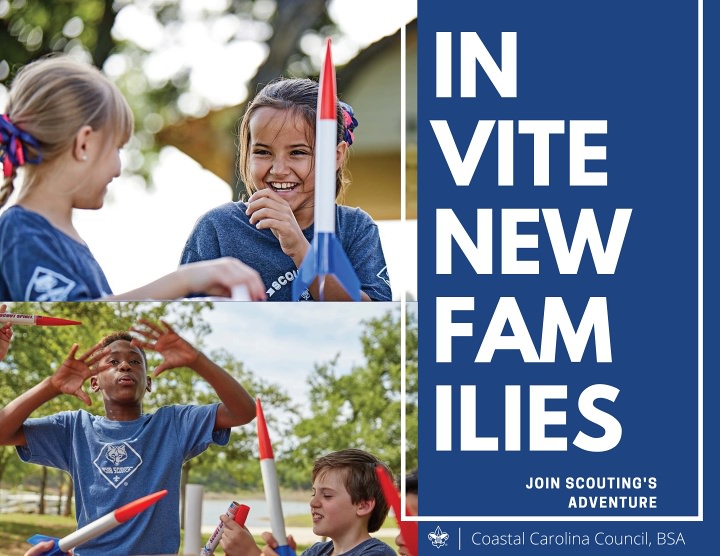 The Cub Scout program has been providing young men and women in our communities the fun and adventure they seek. Millions have entered into every walk of life, bringing the values of the Boy Scouts of America into our country's moral fiber.
As a leader, you are amongst the thousands of adults that make the Cub Scout program possible for youth. You also represent the program's best sales force. This guidebook has been created to assist leaders and families in offering a variety of quality invitations to each and every young person in our community. Our goal is to leave no stone unturned. Each and every family should receive the message that Cub Scouting is alive and well and available in their neighborhood. The ideas featured in this book can be done quite easily and most can be supported by the council as well as with national resources available to you.
We challenge you to use these ideas in your recruitment efforts, to use your imagination and to help spread the excitement of the Cub Scout program.
| File Name | Description | |
| --- | --- | --- |
| Cub Scout Recruitment Idea Book | | Download |