Swamp Fox District Webeloree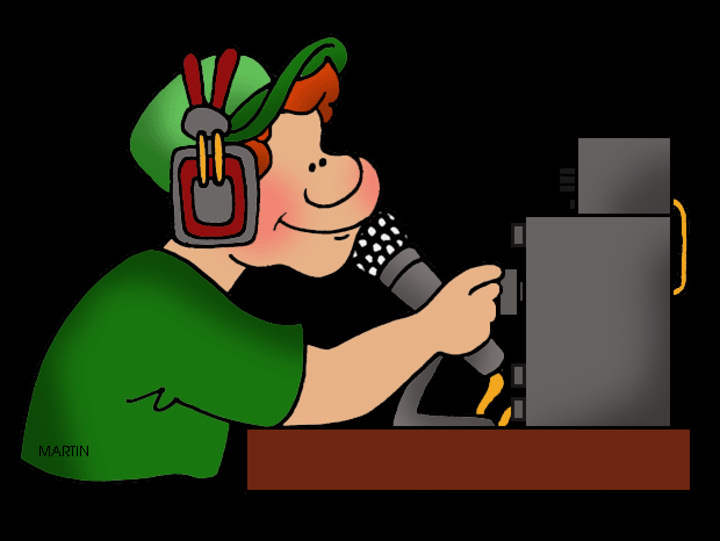 Date:
Oct 17, 2020 to Oct 18, 2020
Location:
Camp Moultrie
148 Boy Scout Ln
Moncks Corner, SC 29461

This yea'rs Swamp Fox District Webeloree is a celebration of all the wonderful ways humans communicate. Some activities for the weekend are educatiaonal, while some are just plain fun. We want your youth to have a good time and enjoy the fellowship of other Scouts in the spirit of friendship and goodwill This event is open only to Webelos and their leadership.
The Swamp Fox District Webeloree Flag will of course be up for grabs, so the weekend will include some competitive events. Read the guide carefully to be sure your Scouts arrive prepared for the challenges planned. Be sure to complete all required forms so that registration, check-in, and check-out go smoothly. Because of the uncertainess of attendance right now, patches for the Webeloree will be distributed after the event.