OA Spring Fellowship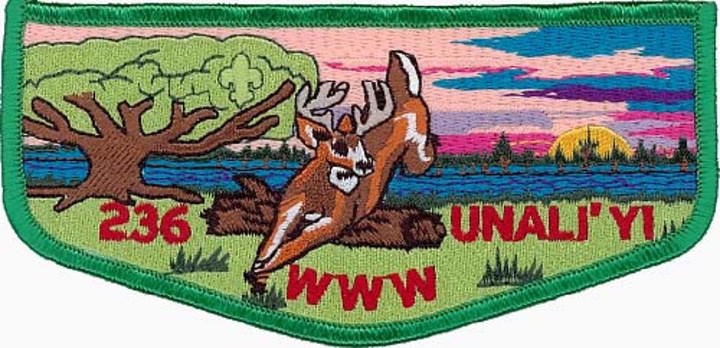 Date/Time:
Feb 19, 2021 5:00 pm to Feb 21, 2021 11:00 am
Location:
Camp Ho Non Wah
2609 Boy Scout Road
Wadamalaw Island, SC 29487

Spring Fellowship
The weekend of February 19th-21st Unali'Yi Lodge will be hosting our Spring Fellowship.
check-in for the function will begin at 5:00 pm and end at 7:30 pm. We ask that during check-in
you arrive in full Field Uniform (Class A) with your sash.

The Spring Fellowship will be the first function of 2021 and we will be electing our officers for
the upcoming 2021-2022 Lodge Year. This year's candidates for lodge office are:

Lodge Chief

Vice Chief of

Administration

Vice Chief of

Program

Treasurer
Secretary

Jamie Martin
James Kinlaw

Abby Barton


Josh Nisoff


Jackson Nelson


Justin Gilliard
Dora Bendetti

This function will be a ton of fun, with a great opening show and cracker barrel Friday night.
Saturday will feature a variety of camp wide events and activities. Saturday evening we will have
a cookout with delicious food.

For us to follow SCDHEC, and CDC protocols we ask everyone to bring a mask and practice social
distancing while at the event.

If you are eligible for Brotherhood you will have the opportunity to seal your membership in our
Order this weekend. During the weekend we will be preparing for the upcoming SR-5
Cornerstone Conclave that will be hosted by Tsali Lodge on April 23-25th.