National Youth Leadership Training (NYLT)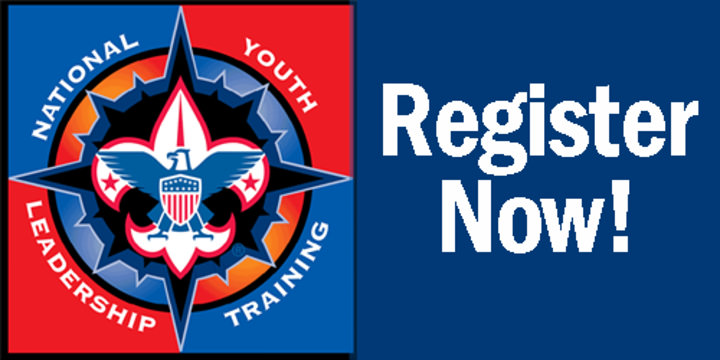 Date/Time:
Mar 5, 2021 12:00 am to Mar 7, 2021
Location:
Camp Ho Non Wah
2609 Boy Scout Road
Wadamalaw Island, SC 29487

National Youth Leadership Training is an exciting, action-packed program designed by the Boy Scouts of America for councils to use in providing youth members with leadership skills and a training experience they can use in their home units. Many graduates of the course find that the skills they learned at NYLT have assisted them in other life situations demanding leadership of self and others.
NYLT is a six-day course offered over two weekends that centers around the concepts of what a leader must BE, what he or she must KNOW, and what he or she must DO. The key elements are then taught with a clear focus on HOW TO. The skills come alive during the conference as the patrols go on a Quest for the Meaning of Servant Leadership.
Youth Participant Requirements:
Be registered in a Scouts BSA Troop, Venture Crew, or Sea Scout Ship.
Scouts BSA must be at least First Class Rank and 13 years old but not more than 18 years old at the start of the course March 5, 2021.
Venturers and Sea Scouts must be at least 14 years old but not more than 21 years old at start of course March 5, 2021.
Must hold a unit leadership position or expect to be in one in the near future.
Have a recommendation from the Scoutmaster, or Venturing or Sea Scout Adviser.
Have parental permission to attend.
Agree to follow the NYLT Code of Conduct, Youth Protection Guidelines, Outdoor Code and Scout Oath and Law.
Have basic camping, cooking and hiking skills.
Obtain and submit a standard BSA Health and Medical Form Parts A, B & C with current physical exam upon arrival at the training.
Must commit to and attend the entire course. Because of the patrol structure used, late arrivals and early departures are not acceptable.