The Boy Scouts of America made history today by unveiling the new "Scout Me In" campaign that features girls, as well as boys, in our iconic Cub Scout program for the first time. Starting this summer, all kids are invited to say, "Scout Me In," as they join the fun, adventure and character-building opportunities found in Cub Scouts.

As we enter a new era for our organization, it is important that all youth can see themselves in Scouting in every way possible. That is why we're proud to announce that Scouts BSA is the new name for the Boy Scout program. Scouts BSA perfectly represents the new, inclusive program for older Scouts that the Boy Scouts of America is proud to offer. Starting in February 2019, Scouts BSA, will continue to offer Scouting in single-gender troops, through which Scouts – boys and girls – can work to earn the Eagle Scout rank. The organization name will continue to be Boy Scouts of America.
---
Saturday, May 12th
Join us at the Coastal Carolina Council Service Center
9297 Medical Plaza Drive, N. Charleston 29406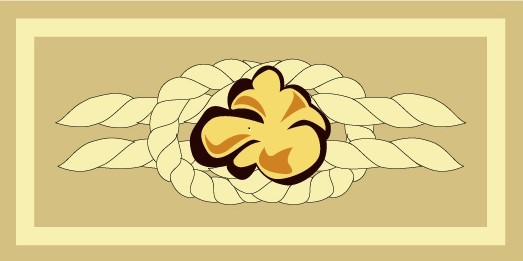 Popcorn Preview 10:30am-1:00pm
Saturday, May 12th for the 2018 Popcorn Preview.
Lunch will be provided and it is open to each unit leader and popcorn Kernel. If they can not attend it is open to any 2 leaders or adults in that unit. We will discuss this year's Popcorn Fundraising process, products and prizes.
RSVP to Michelle.Strobel@Scouting.org or 843-763-0305
by Friday May 4th for Popcorn Preview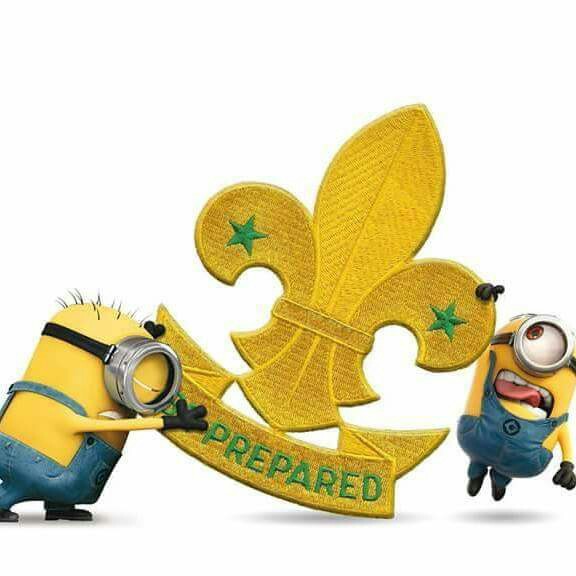 Program Preview 1:30pm -3:00pm
IF YOU ARE GOING TO MISS A MEETING,
THIS IS NOT THAT MEETING!
The Program Preview Conference is for YOU!
Find out about upcoming events, get program information, and meet with Scouters providing leadership to the major programs in the council.
Receive your FREE Coastal Carolina Council Calendar.