Lowcountry District

Serving Beaufort and Jasper Counties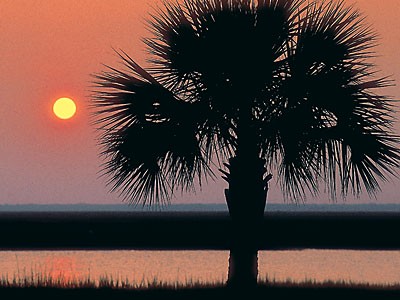 About The Lowcountry District:
The Lowcountry District is part of the Coastal Carolina Council BSA. Our Council Service Center is located in Charleston, SC. Lowcountry District includes Beaufort, Bluffton, Hilton Head, Hardeeville, and Ridgeland. We currently serve 1100 youth with 29 units chartered to various community organizations throughout Beaufort and Jasper Counties. Scouting in the Lowcountry is unique because we offer ample opportunity for boys of all ages to experience the outdoors. Our Scouts and Volunteers are involved in various community activities in the area. If you are interested in being a part of Scouting in the Lowcountry District, you can contact one of the people listed below or visit out District Roundtable meetings which take place at Grace Coastal Church on Highway 170 every second Tuesday of the month at 7:30pm. These meetings offer a chance for leaders and community members to learn about Scouting and share ideas.
District Contacts
Lowcountry District Events
Cuboree - Mar 28th, 2015
Hwy 21 Drive in Theater
Spring Camporee/Scout Olympics- April 24-26th
Robert Smalls Middle School
Cub Scout Day Camp - June 22-26th, 2015
Camp Saint Mary's
3rd Annual Golf Classic Presented by Butler CDJ - Thursday July 9th, 2015
Oldfield Golf Club