Here are some local events and happenings that your Troops and Pack might be interested in.
(Click on the item below for more information)
Team Building and Fun Fitness Challenges at Wild Blue Ropes
A Wrinkle in Time - Sci-fi theatrical performance
October 30th - November 22nd
SC Stingrays Scout Night
December 13th, 2015
Scout days at Medievel Times in Myrtle Beach
Click HERE for Letter to Leaders
Click HERE for flyer
April 23, 2016
May 14, 2016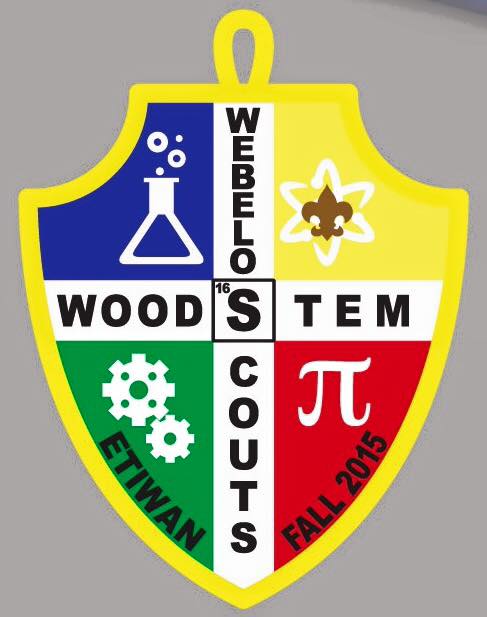 2015 Etiwan District Webelos Woods
The theme this year is STEM Scouts.
This will be held at Camp Sewee in Awendaw, SC
Click HERE for a Google Map
November 6-8, 2015
Registration is now open. Click HERE to register your Den or Troop.
NOTE: Please register by unit, not individual registrations!!
Click HERE to get the event guide.