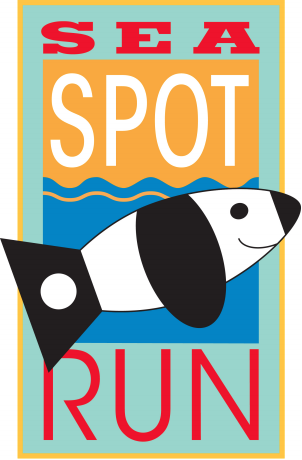 The Annual Sea Spot Run Fishing Tournament will be held on Saturday, October 8th, 2015 from 8AM to 1PM at the Mount Pleasant Fishing Pier.
This event is hosted by the Etiwan District but is open to ALL Cub Scouts and Boy Scouts in the Coastal Carolina Council.
Please see the flyer at the link HERE in order to get more information.
Registration is BACK OPEN until midnight on Oct 21st.
Click HERE to register.
Buy your special edition event "ghost" patch by clicking HERE.
One patch purchaser will receive a Yeti cooler!!!
Check back here at www.etiwan.org for event updates.
You can also email the event coordinator, Mary Helen Taylor, at ucmaryhelen@gmail.com.