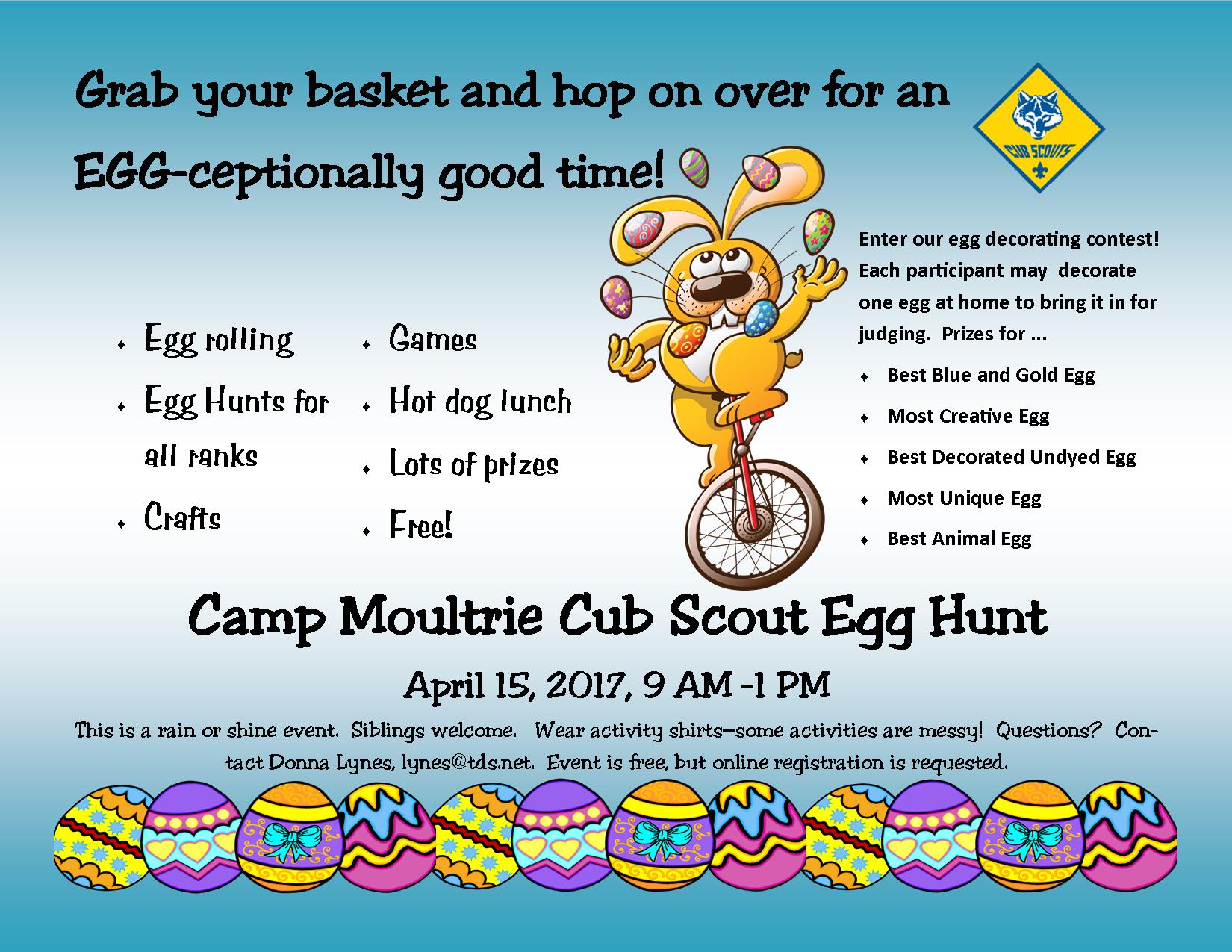 ---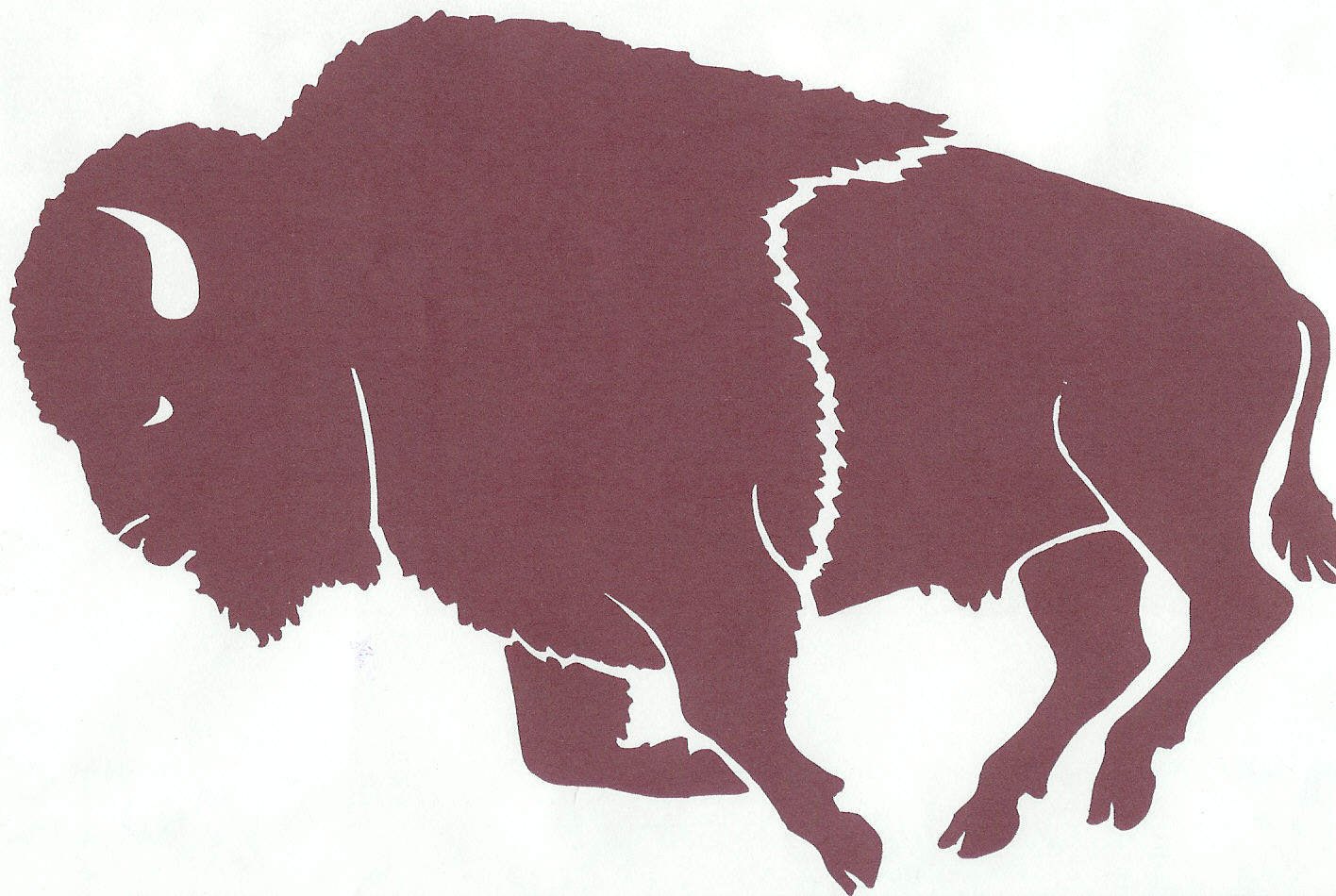 Buffalo Blood Ceremony
April 8, 2017 @ Camp Moultrie
7:00 PM
This event is for Bear Scouts, and while not an advancement ceremony
.from Bear to Webelos, it is a "Rite of Passage" ritual for the Swamp Fox District
conducted by Art Raymond for over 20 years.
As this ceremony is designed specifically for Bears,
we ask that Lions, Tigers & Wolf's
not attend so that it will continue to be the
special ceremony for them when they are Bears.
Please contact Art Raymond at 843-209-7597 for registration.
Each participant will receive a certificate.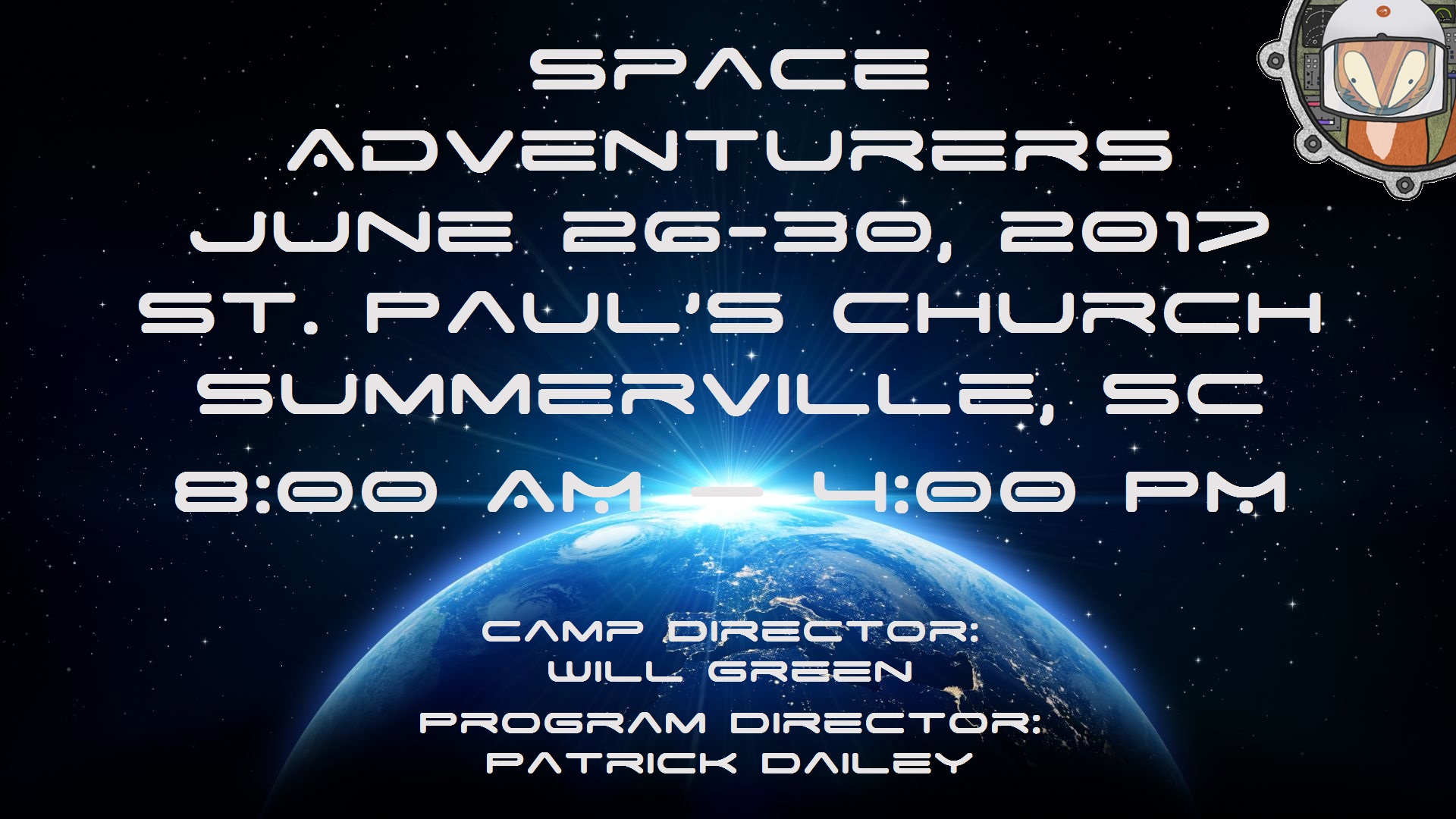 ---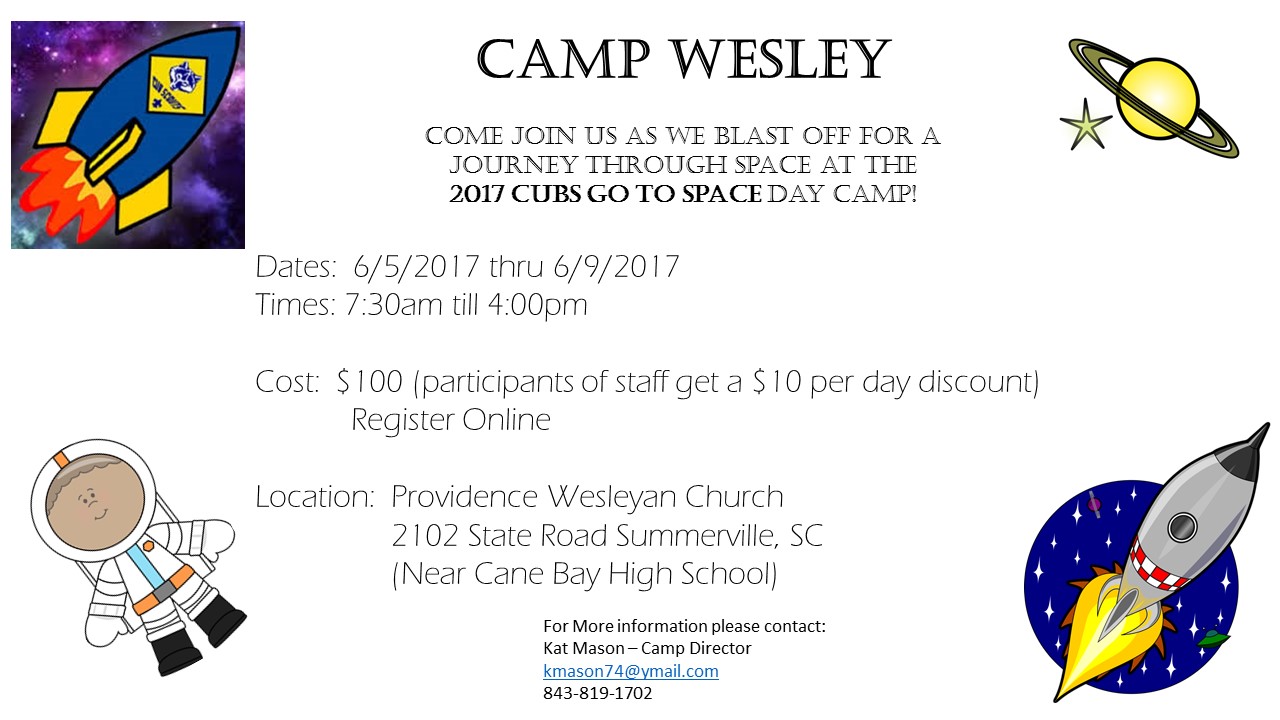 Swamp Fox District
Committee Members
District Executive - Chris Hilgendorf
District Chair - Randy L. Potts
District Commissioner - Howard Hunter
Advancement Chair - Ray Purdy
Training Chair - Kathi Salcedo
Camping Chair - Robin Pittman
District Meeting Dates:
District Commissioners
6:30 PM @ Immaculate Conception Catholic Church
4/6/17
5/4/17
District Committee
7:30 PM @ Immaculate Conception Catholic Church
4/6/17
5/4/17
District Roundtable
7:00 PM @ Ridge Baptist Church
3/16/17
4/20/17
5/18/17