The Scout Shop at the Coastal Carolina Service Center is owned and operated by the BSA National Supply Group.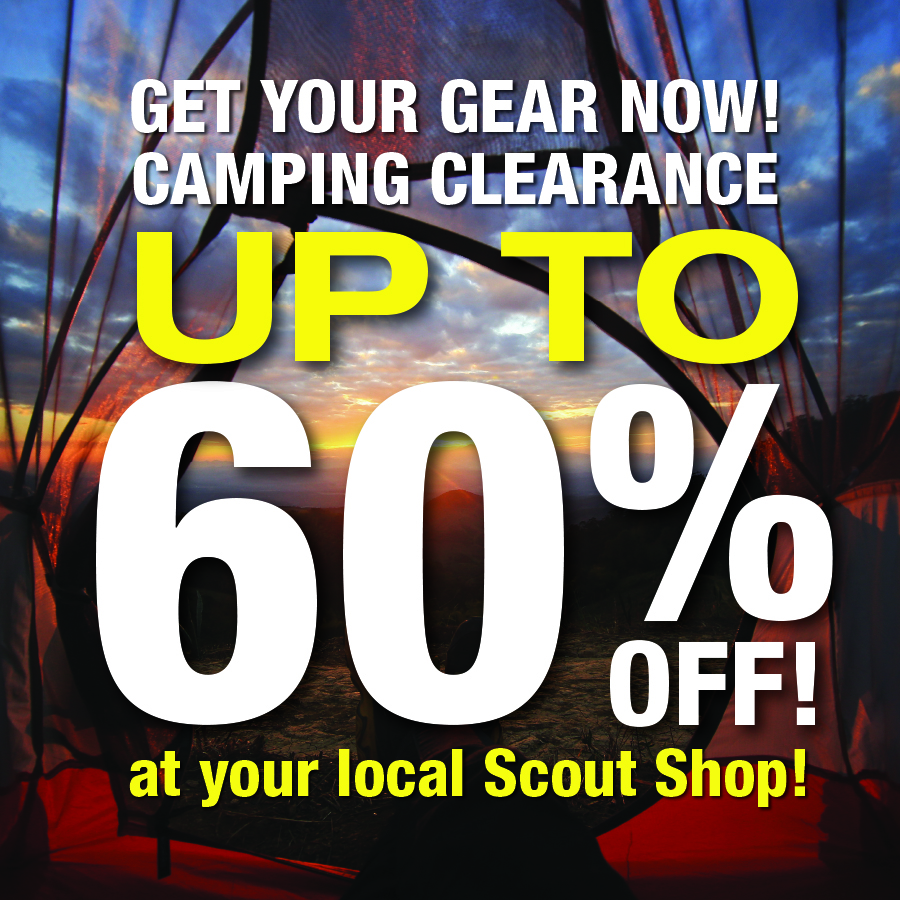 For Camping 50 LT Back Pack 59.99 ON SALE
EXTRA EXTRA SunGlasses Are on SALE 7.99 and 9.99
Come and do your Christmas Shopping at the Scout Shop
Remember Santa Likes to shop at the Scout Shop!!!!
National BSA Scout Shop

9297 Medical Plaza Drive

N. Charleston, SC 29406

843-572-7357

Hours of Operation

Monday thru Friday

9:00 am - 6:00 pm

Saturday

9:00 am - 1:00 pm

Closed Sunday

Sara Hunter - Manager
On Line Shopping: www.scoutstuff.org