Saturday, May 12th
Join us at the Coastal Carolina Council Service Center
9297 Medical Plaza Drive, N. Charleston 29406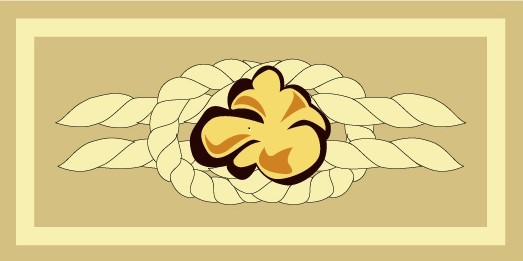 Popcorn Preview 10:30am-1:00pm
Saturday, May 12th for the 2018 Popcorn Preview.
Lunch will be provided and it is open to each unit leader and popcorn Kernel. If they can not attend it is open to any 2 leaders or adults in that unit. We will discuss this year's Popcorn Fundraising process, products and prizes.
RSVP to Michelle.Strobel@Scouting.org or 843-763-0305
by Friday May 4th for Popcorn Preview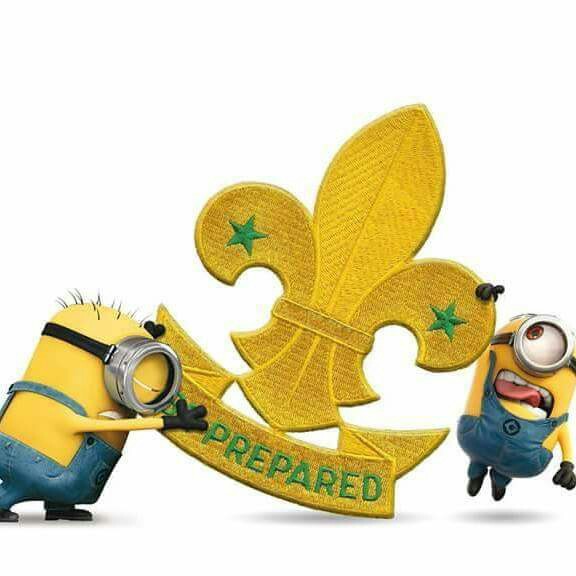 Program Preview 1:30pm -3:00pm
IF YOU ARE GOING TO MISS A MEETING,
THIS IS NOT THAT MEETING!
The Program Preview Conference is for YOU!
Find out about upcoming events, get program information, and meet with Scouters providing leadership to the major programs in the council.
Receive your FREE Coastal Carolina Council Calendar.